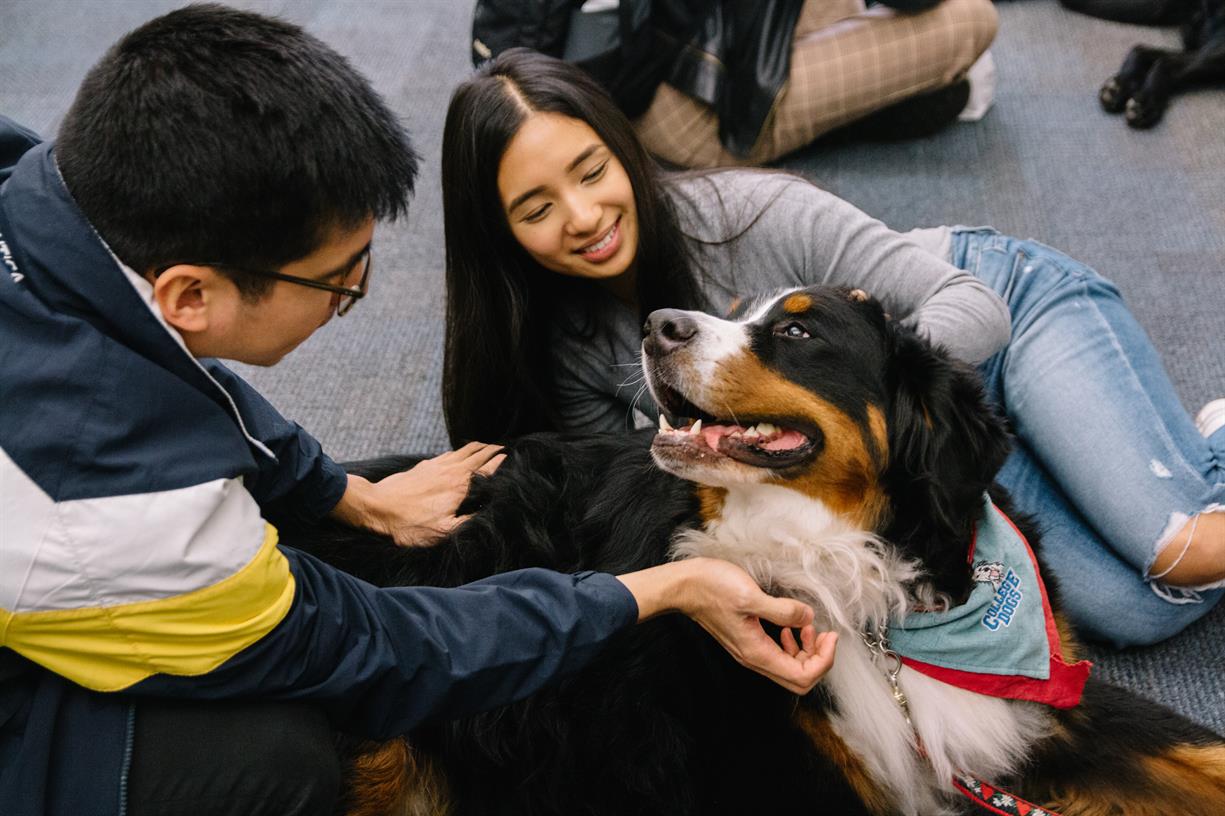 Chill Out with Dogs
When: Thursday, Mar 5, 2020, 12 – 1 p.m.
Where: Intramural Activities Building (IMA), Room 246

Join UW Recreation for some well deserved de-stressing at the IMA building in Room 246 (straight down the hall from the check-in area and to the left of the student lounge).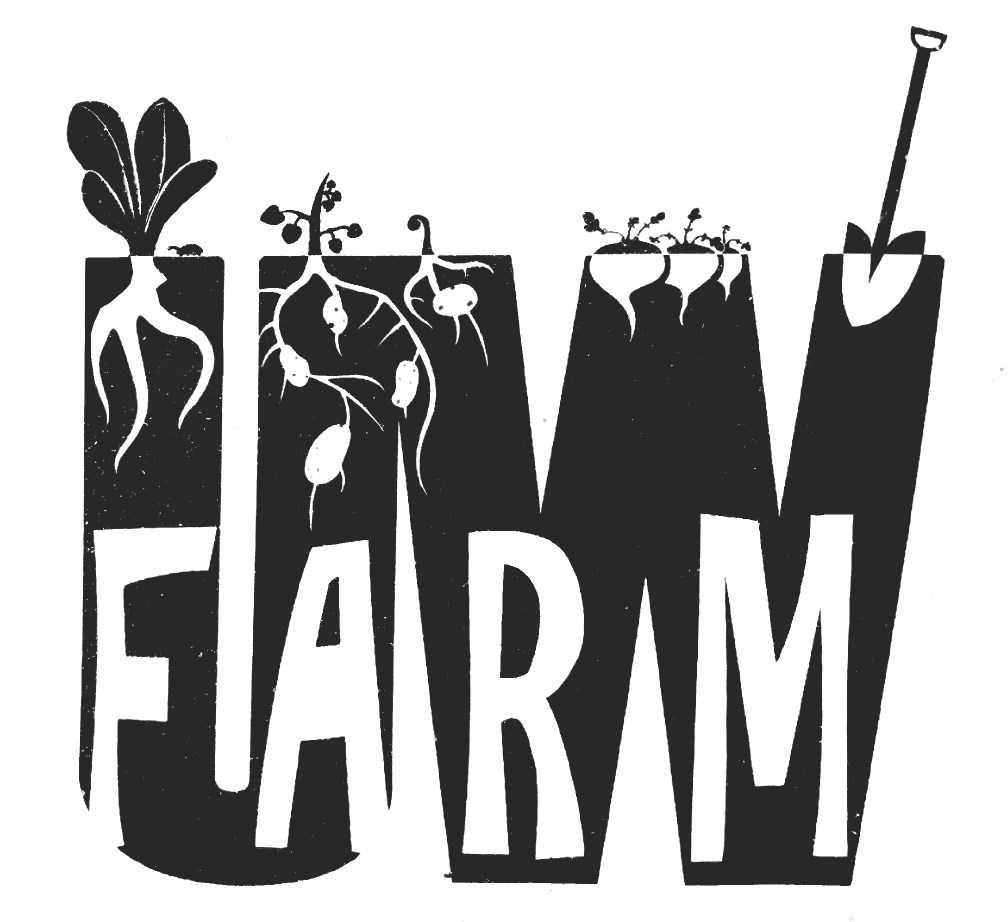 Get Your Hands Dirty
When: March 7, 2020, 9:00 a.m. – 1:00 p.m.
Where: Center for Urban Horticulture

Come join UW Farm to help care for the vegetable and fruit crops. Meet other urban agriculture enthusiasts and learn how to grow your own food.  If this is your first time volunteering be sure to visit the UW Farm website page and complete the two-step sign-up process before arriving.  Please bring a water bottle, snack, hat and wear close-toed, sturdy shoes.

Listening Lounge
When: Wednesday, March 11, 2020, 11:00 am – 1:00 pm
Where: HUB Main Lounge

Kick back and enjoy music from some of UW's most talented artists. If you are interested in performing, contact thehub@uw.edu for more information.
Meditate at the HUB

The HUB Meditation Room, located in the HUB Sub-Basement in Room 252, is dedicated to those members of the University of Washington-Seattle campus community who seek a quiet place to reflect, meditate or pray. This room may not be reserved and is accessible via Husky Card during HUB building hours. Please respect these few guidelines so that all may feel comfortable in this special place.